Iowa Wildlife Camps goals for its participants are sincere and straightforward. These goals include providing opportunities that grow awareness of the natural world, nurture an appreciation for the wild and increase actions that care for the outdoors. We do this through hands-on experiences that hope to excite and kindle a love for nature.
Account Set-Up & Registration
Registration is now OPEN!
Click the yellow button above to register for camp. 
Account Set-Up Instructions
Please Note: This is a new registration system and a new account is required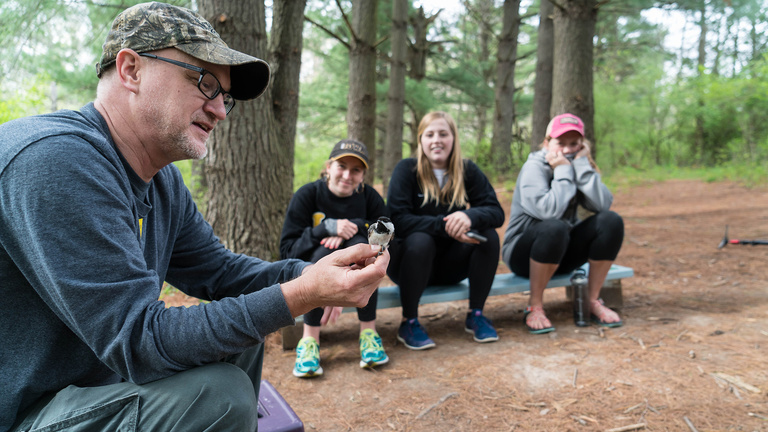 Helping to create an awareness of the natural world and wildlife in Iowa's state parks.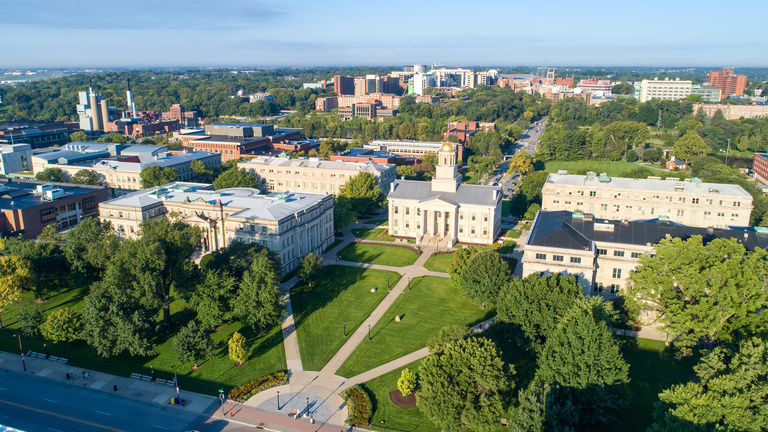 Providing opportunities for campers to safely explore the natural wonders of the Macbride Nature Recreation Area.