Iowa Wildlife Camps is a conservation education and outdoor recreation program. Our goal is to awaken awareness, nurture appreciation, and inspire action for all things Wild. We do this through hands-on experiences that hope to excite and kindle a love for nature.
*Important Note: Registration opens on Monday, January 29, 2024, at 6am!
Browse Iowa Wildlife Camps by Location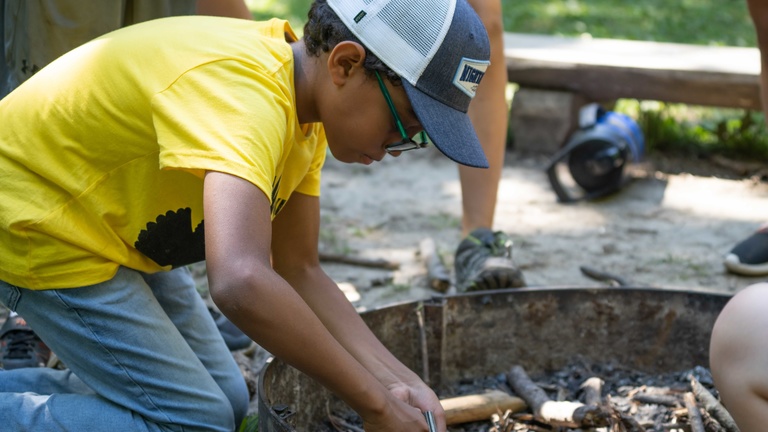 This day-camp program is based in State Parks across the state of Iowa for campers going into 3rd-7th grades. These camps are for families that live near or will be camping in or near the state parks we serve including Backbone, Lake Darling, Big Creek State Parks and more! Click here to explore all our State Park offerings.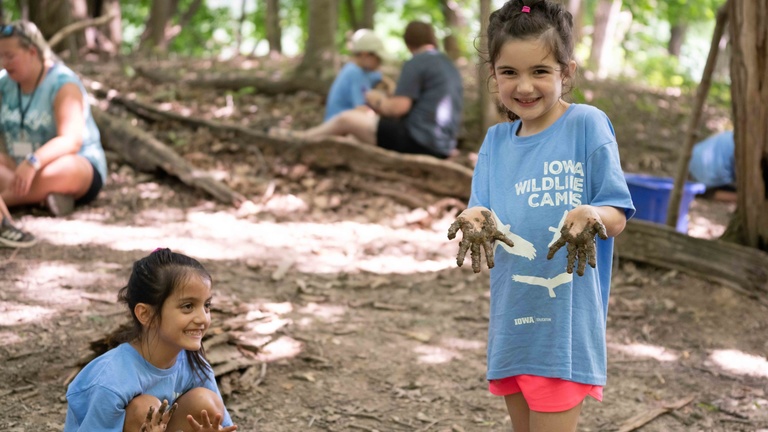 Our camp program based at the Macbride Nature Recreation Area with pick-up and drop-off locations in Iowa City, IA and between North Liberty, IA and Solon, IA. We offer programs for pre-K through 12th graders including Harrier Camp, Hawk Camp, Falcon Camp, Eagle Camp, Owl Camp, Kestrel Corps and more!