About the Iowa Raptor Project
The mission of the Iowa Raptor Project is to connect students and the community to the conservation of birds of prey and their natural habitats through research and education opportunities. IRP is a jointly sponsored program of the University of Iowa College of Education and Kirkwood Community College. We achieve our goal to preserve raptor populations and habitats through educational experiences that awaken awareness, nurture appreciation and inspire action, as well as through field research on raptor nesting habitats, migration routes, and wintering grounds.
On June 1, 2016, the Macbride Raptor Project changed its name to the Iowa Raptor Project to better represent the scope of our work and our new vision to focus on research and education.
The Iowa Raptor Project currently displays 17 unreleasable birds of prey historically found in Iowa. The Iowa Raptor Project is open to the public, and we welcome visitors! 
Help us soar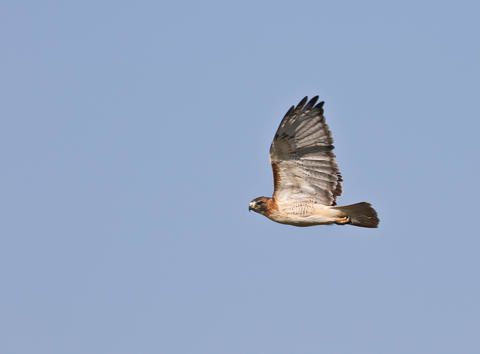 Share in the rewards of the Iowa Raptor Project and our goal to inspire awareness, appreciation, and action on behalf of Iowa's raptors by donating to Iowa Raptor Project or adoption one of our raptors.
Volunteer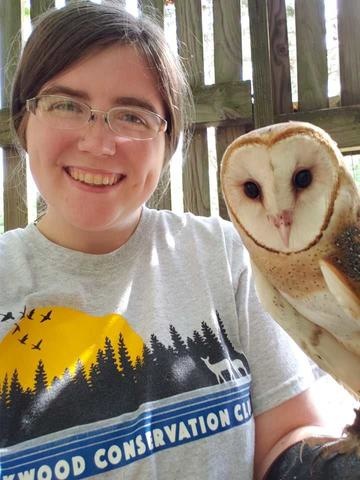 Thank you for your interest in volunteering with us! Dedicated volunteers are the heart and soul of the Iowa Raptor Project. They include students and staff from Kirkwood Community College and the University of Iowa, as well as teachers, researchers, retirees, artists, and more. Volunteers are involved in every aspect of the IRP, and are conscientious, dependable, and incredibly giving individuals.
If you are interested in volunteering with us, please complete the Volunteer Interest Form:
Volunteer Interest Form
Current volunteers may log in here:
Volunteer Information Center
​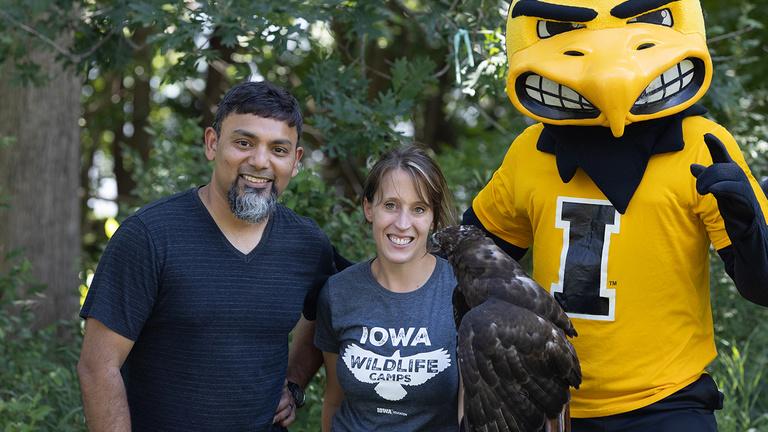 Meet Ryan and Holly Anthony, master falconers and the husband/wife duo behind Kinnick Stadium hawk flights and the Iowa Raptor Project.
Ryan Anthony
Director of Iowa Raptor Project
COE-IRP@uiowa.edu
319-467-3287 (Monday thru Friday, 8am-4pm)
*For after hours emergencies at the Iowa Raptor Project, please call 319-624-7178.